Just to whet your appetite for the new season ahead…
During his last visit to Amwell Magna as Huw's guest in 2012 Peter Lapsley took a break from fishing and went for a walk with his camera. The result was these beautiful photos of our native mayflies. Peter subsequently sent Huw a CD of images, recently unearthed from the back of a drawer. We hope you enjoy them.
Mayfly 1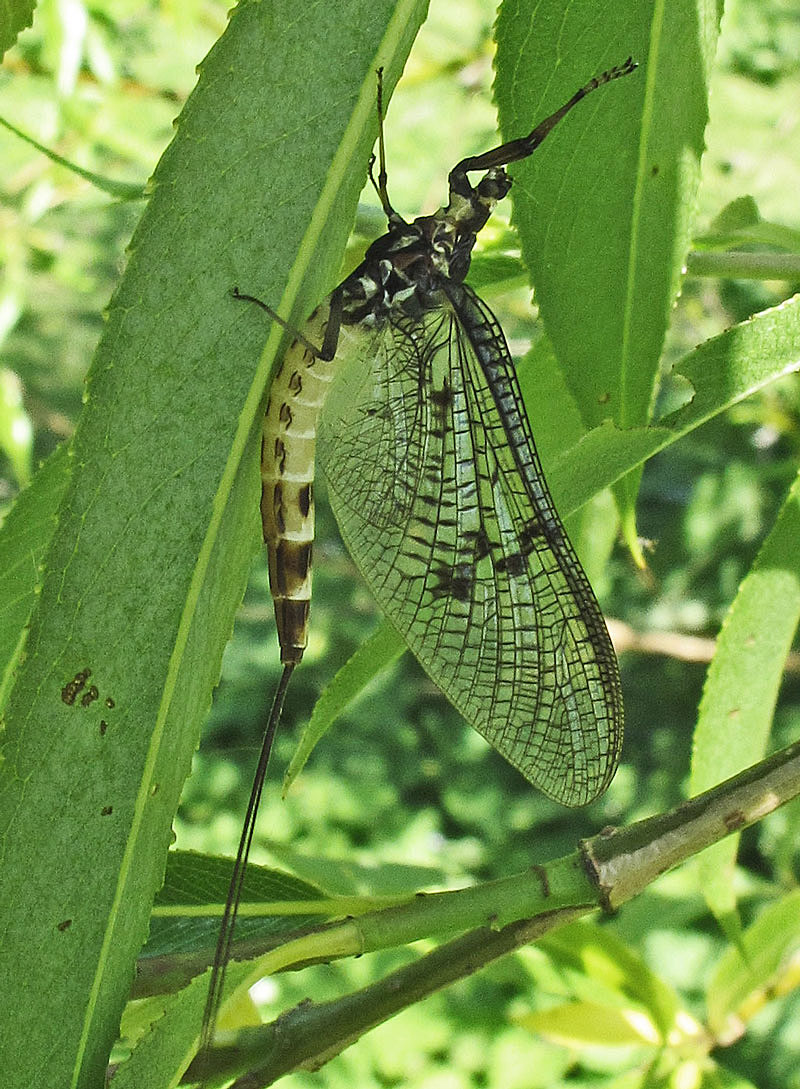 Here are some fascinating films about about the lifecycle of the mayfly from the BBC.